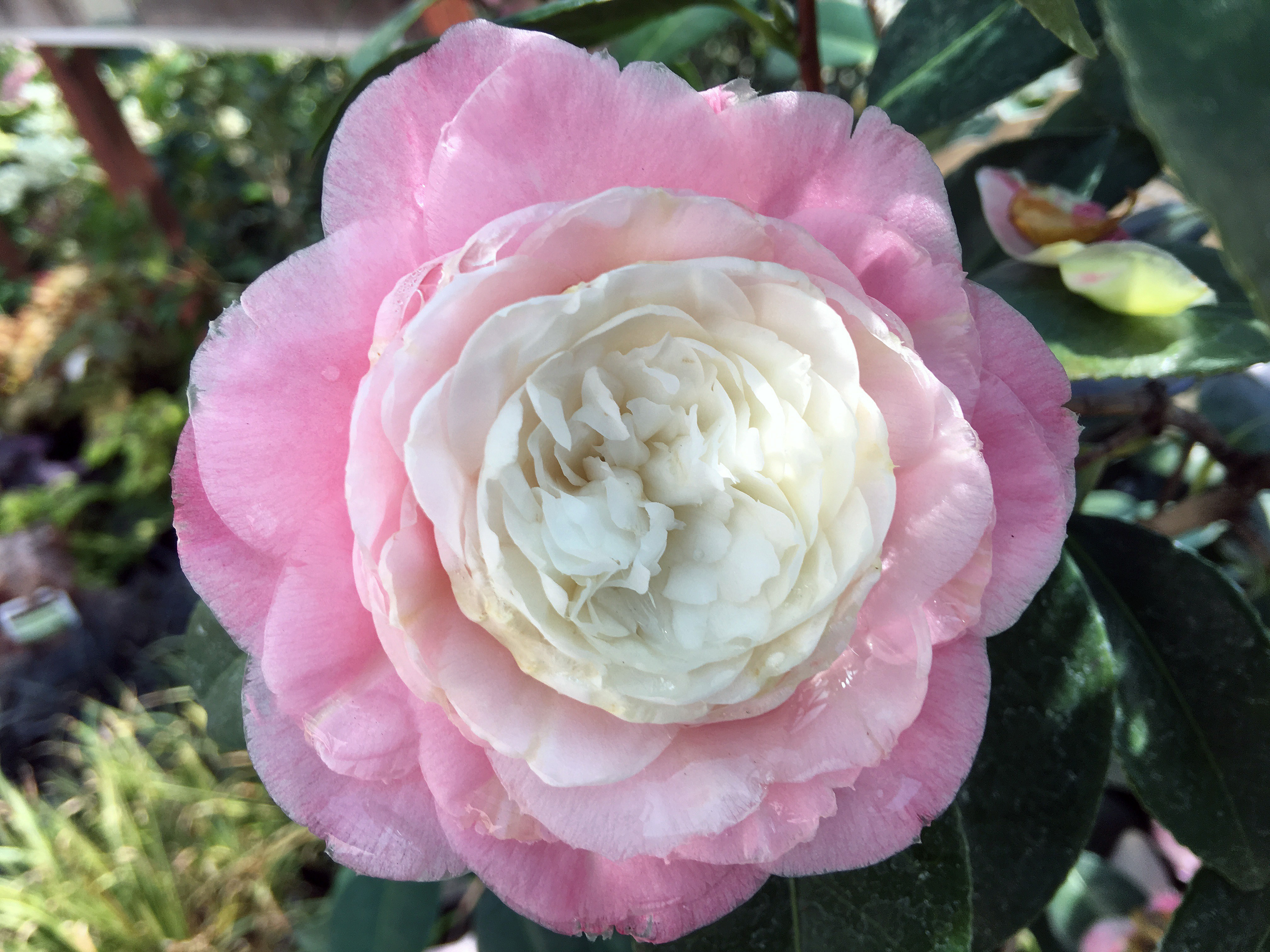 Gardening by the Moon Weekend To-Do
An idea as old as agriculture, based both folklore and superstition but there are scientific ideas to back it up.
Lunar Phase: 4th quarter begins on Tuesday, September 28
Saturday-Sunday: Moon in the sign of Gemini - Harvest, weed, and control pests

 

Vegetable gardens are weeded even with the crops declining. If ignored, the unwanted vegetation will go to seed and come back to plague you next year
It's not unusual to find Aphids on the new growth of Camellias. A couple of applications of Insecticidal Soap a week to ten apart controls the problem.
Later in the Week
Tuesday-Thursday: Moon in the sign of Cancer - Prune, water, compost, and fertilize,

   

Fall is a very important time of the year to feed turf areas. New grass plants form in the late fall and early winter. One applications should be made between now and Thanksgiving.
This is the last month to feed Azaleas, Camellias, and Rhododendrons with the Azalea, Camellia, and Rhododendron Fertilizer. During the winter months, shade plants are fed 0-10-10, the winter fertilizer.
Other Things To-do
it's a good time to divide and replant perennials such as Penstemon, Shasta daisy, Coreopsis and others. Perennials divided and replanted in the fall will bloom in the spring. Those divided in spring will not bloom until the following year.
It's time to shop for spring-flowering bulbs such as Tulips, Daffodils, Crocus, Hyacinths, Ranunculus and others but I'd hold off planting them until mid-October when the temperatures have cooled off.