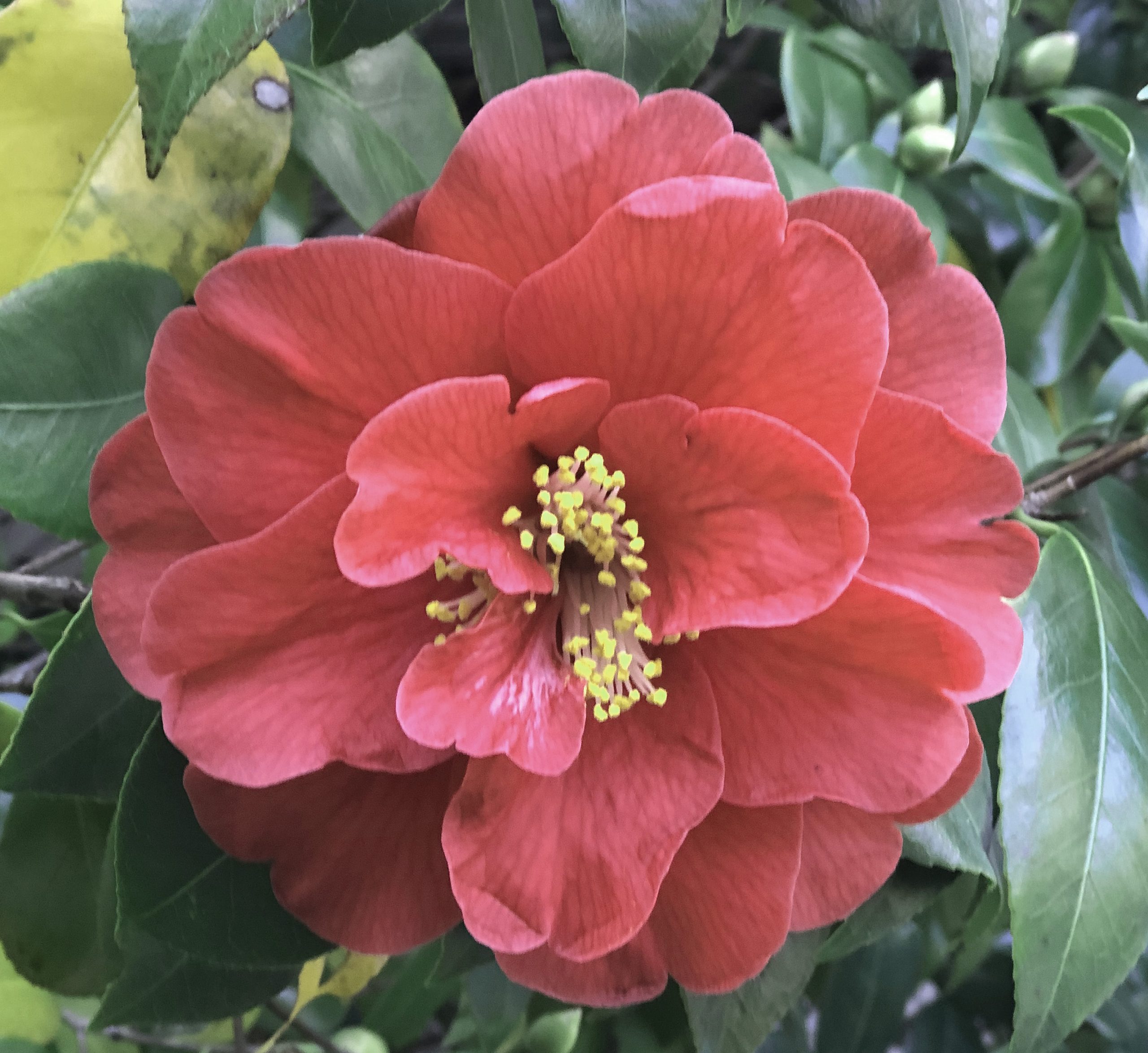 Gardening by the Moon Weekend To-Do
An idea as old as agriculture, based both folklore and superstition but there are scientific ideas to back it up.
Lunar Phase: Full Moon, Thursday, August 11
Saturday-Sunday: Moon in the sign of Sagittarius - Prune fruit trees, cultivate

 

and weed

Hand cultivating is one of the best ways to keep vegetable gardens free of weeds.

 

It's not too late to conserve moisture around surface-rooted plants like Azaleas, Camellias, other shade-loving plants, and roses by mulching. A two-inch layer of mulch will keep the roots cool even on the hottest day.

 
Later in the Week
Tuesday-Thursday: Moon in the sign of Capricorn/Aquarius - Prune, fertilize, harvest, and weed.

Be sure to keep the area under fruit trees clear of fallen and rotting fruit. All this debris is a perfect breeding ground for problems such as Yellow Jackets, Roof Rats, and other rodents.
Pears are maturing, and they're harvested once they turn the right color for the variety and are hard as a rock.

 
Other Things To-do
With trees and shrubs planted on a slope, EZ Wet is a biodegradable soil penetrant that promotes deeper roots; alleviates water run-off, erosion, and dry spots.

 

In addition, it's of particular value to container plants such as Camellias, Azaleas, Roses, Japanese Maples, and others. EZ Wet is applied monthly through the fall.