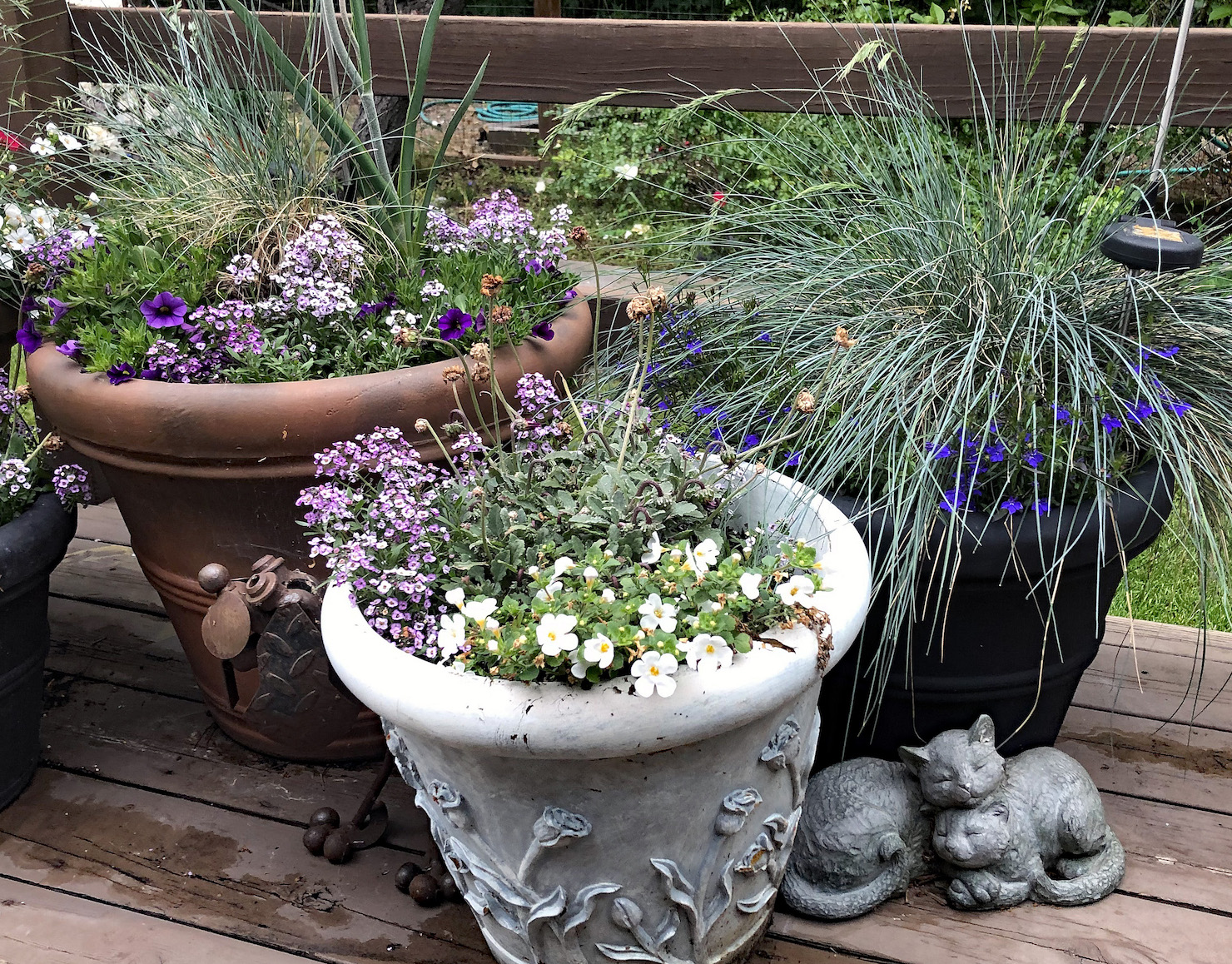 Gardening by the Moon Weekend To-Do
An idea as old as agriculture, based both folklore and superstition but there are scientific ideas to back it up.
Lunar Phase: New Moon, August 30, 2019
Saturday-Monday: Moon in the sign of Gemini/Cancer - Harvest, weed, cultivate, control pests, prune water, and fertilizer, compost.

Bell Peppers have many surface roots, so cultivate carefully around them
Now is an excellent time to remove the dead twigs, stems, and branches. It's natural that dieback develops in the center of lemons, limes, oranges, and other citrus. You repeated the pruning as necessary.
Container plants should be fertilized often. With the constant watering, nutrients are washed out of the soil quickly. This is especially true with those plants that have been in the same container for two years or longer.
Later in the Week
Tuesday/Thursday: Moon in the sign of Leo-

Junipers, pines, cypress, cedars and other conifers do not require much water during the summer months, but you should wash the foliage off periodically. The dirty film and warm summer temperatures set up the prefect-hiding place for mites to breed and attack.
Other Things To-do
After flowering, prune off the faded Hydrangea blooms and stems as far back as you can go into the center of mature plants. Next, trim the rest of the plant to shape it. This growth will produce next year's flowers.This is the time of the year to divide Bearded Iris. You can plant the divisions now or wait until next spring.