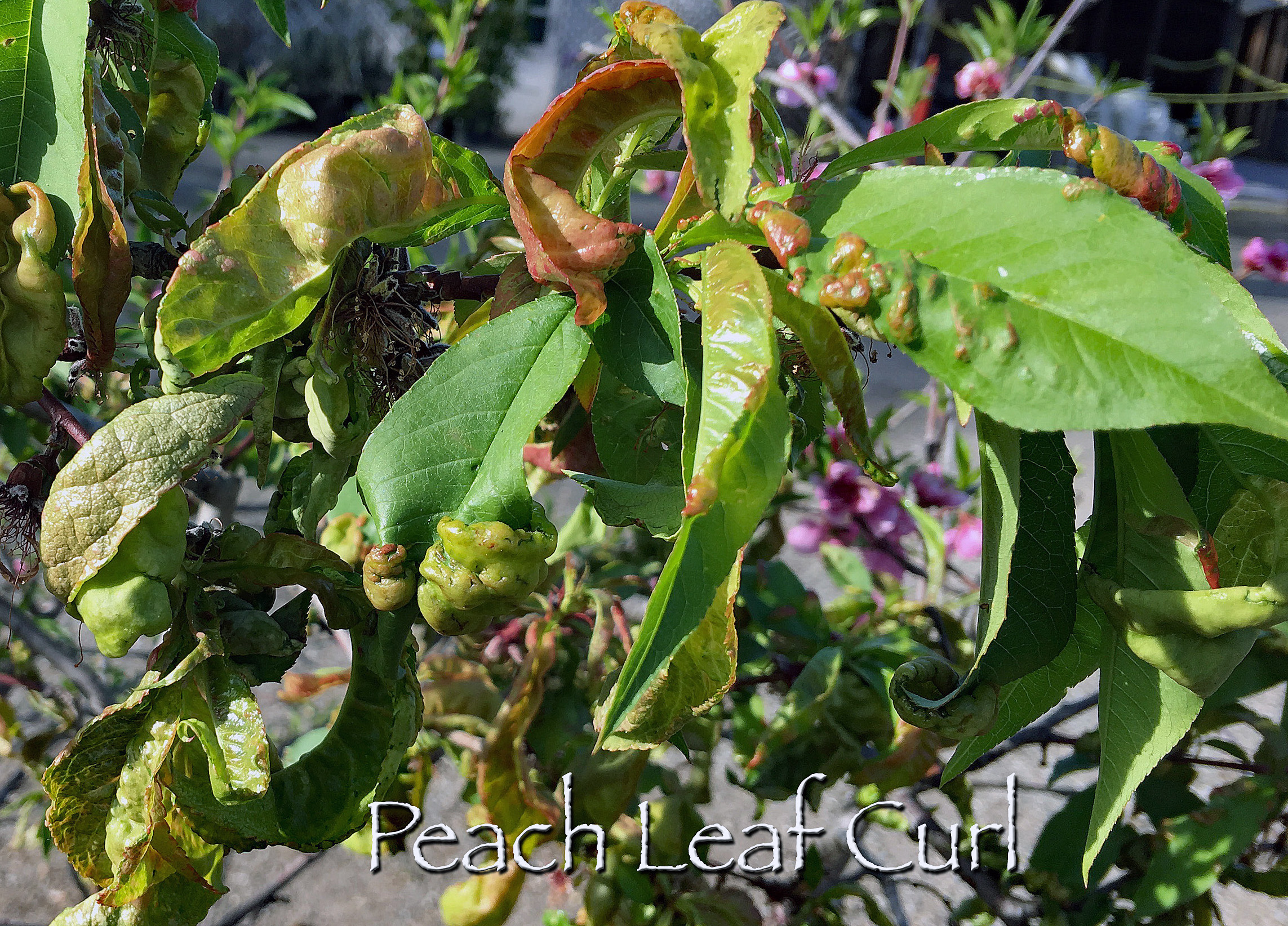 Gardening by the Moon Weekend To-Do
An idea as old as agriculture, based both folklore and superstition but there are scientific ideas to back it up.
Lunar Phase: Thursday, November 25, Thanksgiving

 

 Saturday-Sunday: Moon in the sign of Gemini - Control pests

A late fall application of Copper Sulphate is critical in controlling Peach Leaf Curl and 'Shot-Hole' Fungus on Peaches, Nectarines, and Plums.
You should remove the fallen leaves and other debris from turf and ground cover areas and add them to your compost pile. If left for any extended period during the rainy season, the plants underneath the layer will die from the lack of sunlight.

 

 
Later in the Week
With the shorter and cooler days, Bluegrass, Ryegrass, and Fescues can be mowed shorter than what they were in the summer, so lower the height on your mower.
Other Things To-do
The fall blooming Sasanqua Camellias are now available at your favorite garden center. They make an excellent landscape shrub. So if your garden needs color between November and March, consider planting Sasanqua Camellias.