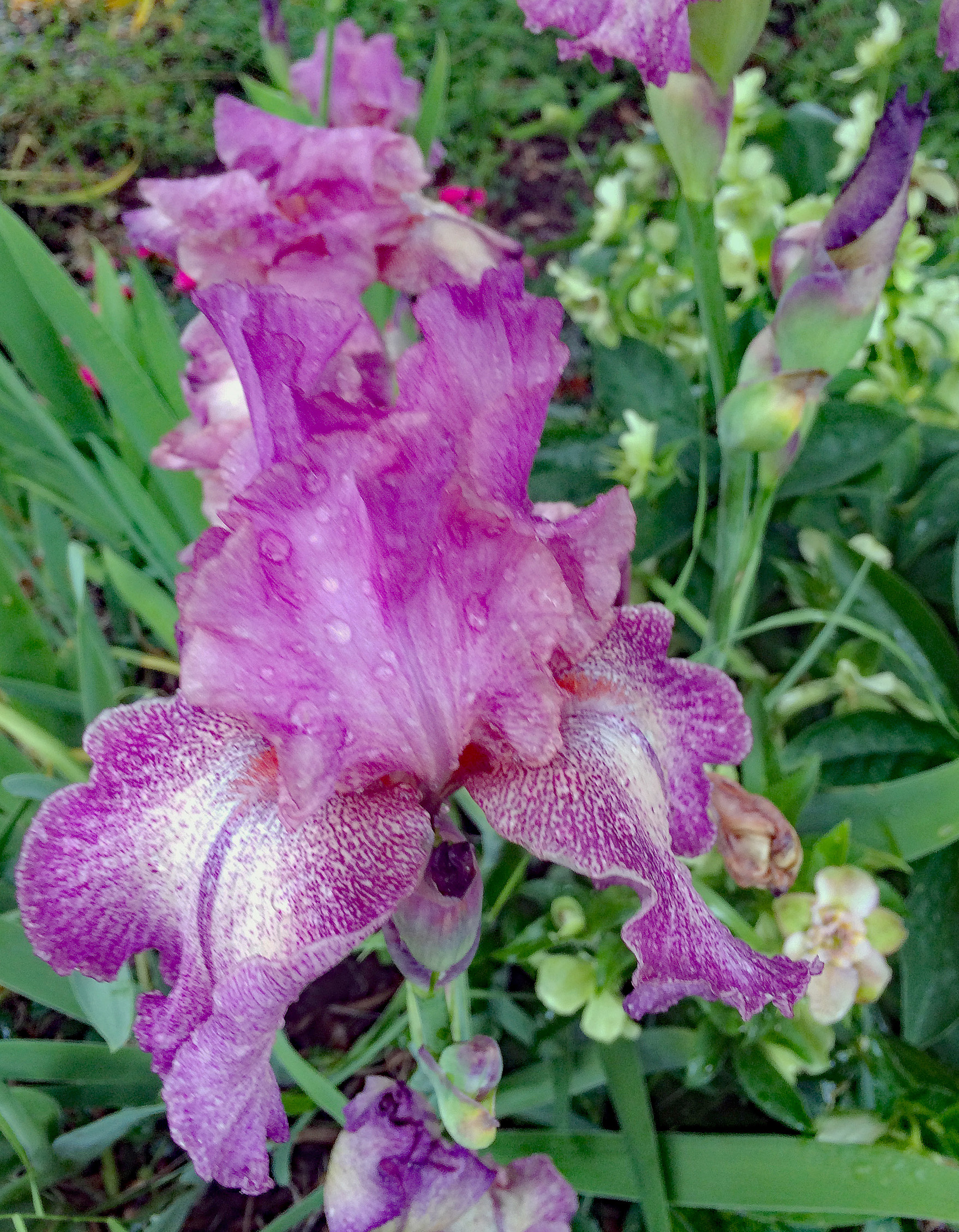 Gardening by the Moon Weekend To-Do
An idea as old as agriculture, based both folklore and superstition but there are scientific ideas to back it up.
Lunar Phase:  4th Quarter begins on Monday, January 8
Saturday/Sunday: Moon in the sign of  Virgo - Harvest and cultivate, weed

If you haven't already done so, clean up and dispose of any of the summer vegetable plants. By now, they should be pretty ugly looking.
Later in the Week
Tuesday/Thursday: Moon in the sign of Scorpio - water, compost and fertilize

Bearded Iris is fed with 0-10-10 monthly during the winter months to increase the flowering this spring.
Other Things To-do
The winter pruning season for roses and fruit trees has arrived. If you would like some hands-on pruning to advise, call your favorite garden center. They're conducting pruning demonstrations this month.