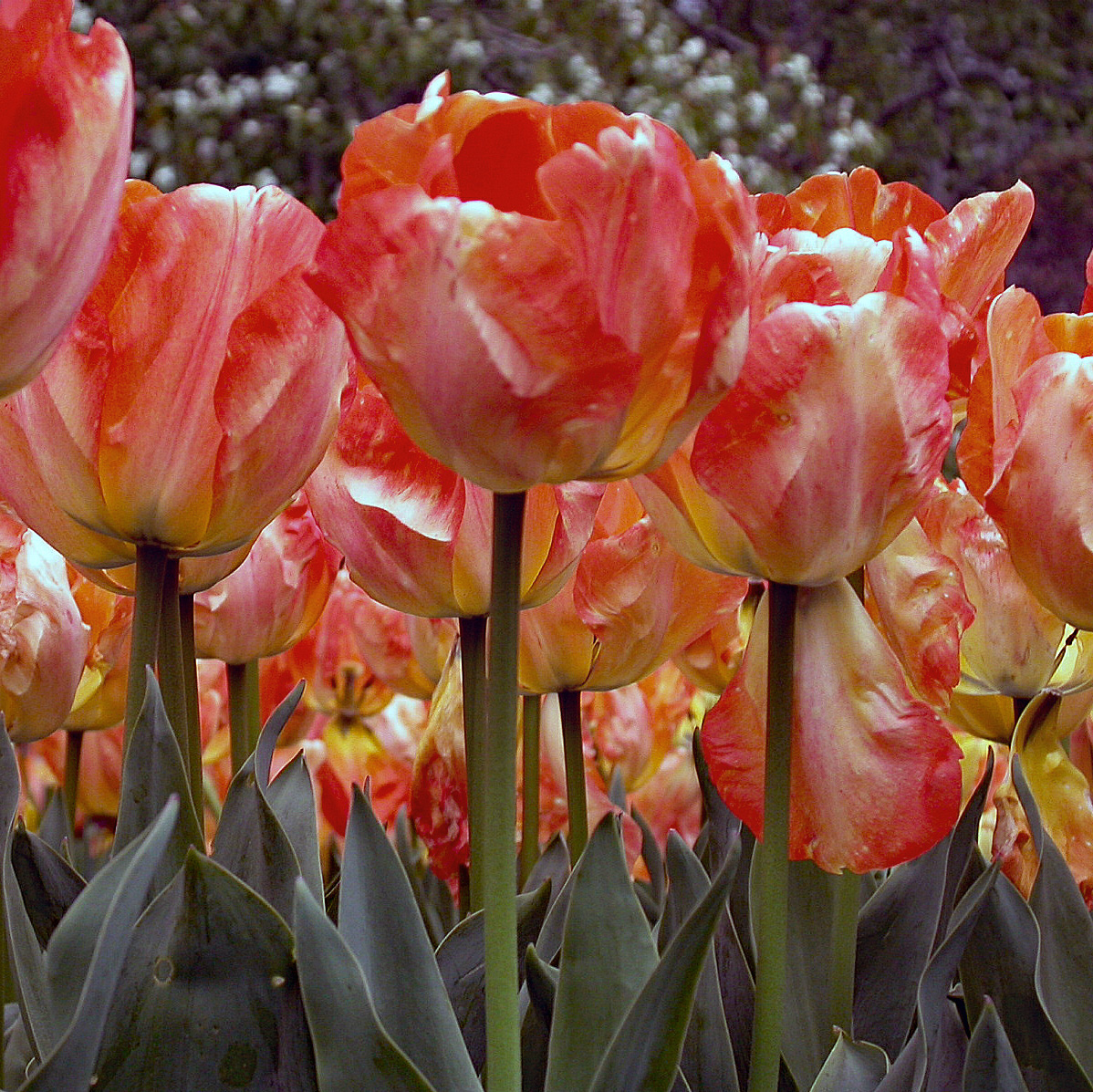 Gardening by the Moon Weekend To-Do
An idea as old as agriculture, based both folklore and superstition but there are scientific ideas to back it up.
Lunar Phase: 2nd Quarter begins on Saturday, October 5
Saturday-Monday: Moon in the sign of Capricorn - Plant seasonal color

When planting spring-flowering bulbs always plant in groups or clusters, rather than in a straight row.

 

A straight line of tulips and daffodils, for example, are not very dramatic when they bloom. Also, do not forget to add Bulb Food under each bulb.
Later in the Week
Wednesday/Thursday: Moon in the sign of Pisces -With the days getting shorter and cooler, it's a perfect time to plant Pansies and Violas for fall, winter and spring color.
Other Things To-do
It is beneficial in the fall and again in the spring to add 1/4 cup Epson Salt around the base of each rose bush. Epson Salt is an excellent source of the trace element magnesium. Magnesium will keep the leaves a dark green color and help in the development of basal shoots.

 

And finally, it's not too early to clean out the gutters of all the debris that has collected since the last rainy season. Where there is a constant shedding of leaves and needles you might consider installing gutter screens to eliminate this task next year