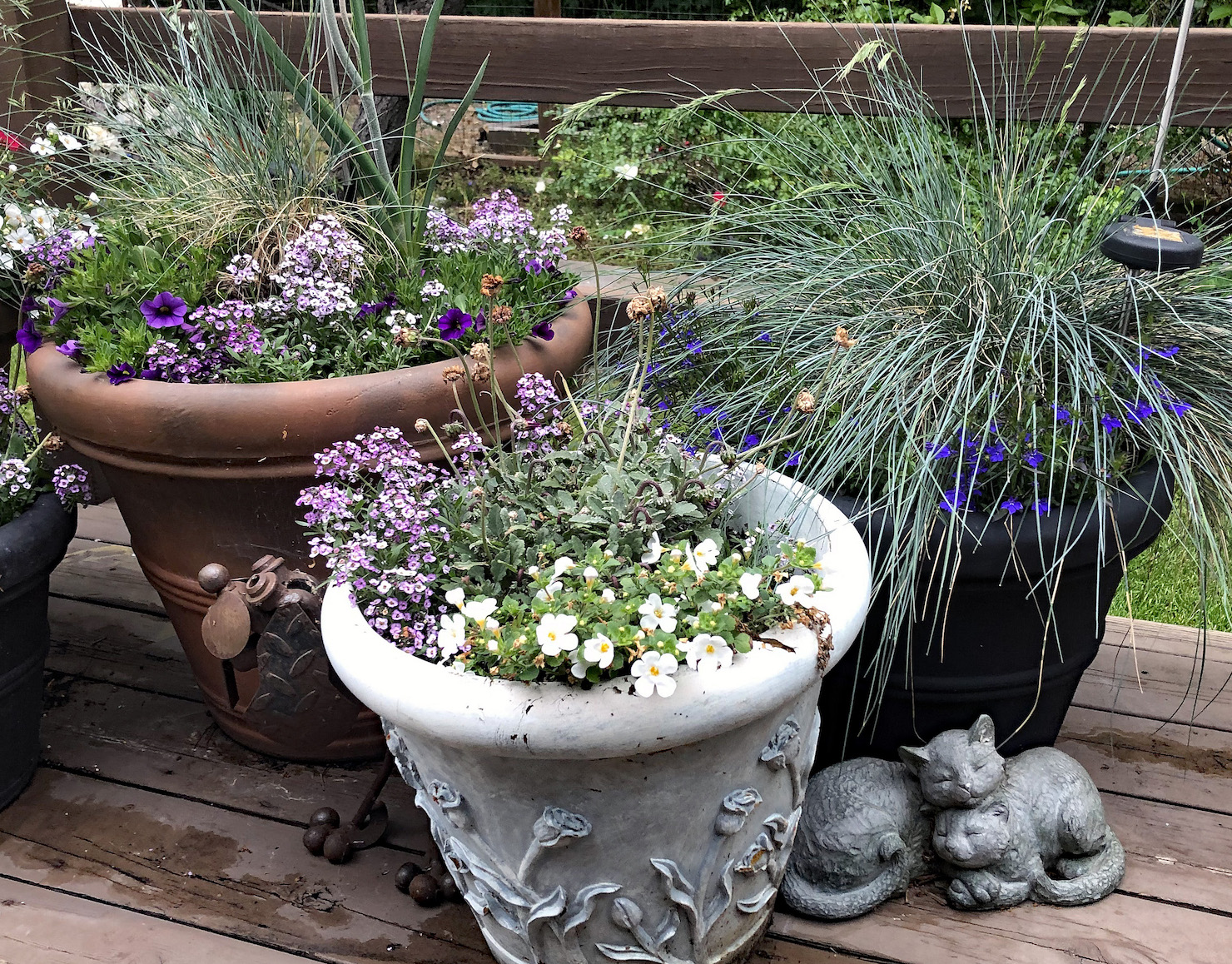 Gardening by the Moon Weekend To-Do
An idea as old as agriculture, based both folklore and superstition but there are scientific ideas to back it up.
Lunar Phase: 2nd Quarter begins, Saturday May11; Mother' Day, Sunday May 12Saturday-Sunday: Moon in the sign of Leo -

It's very important to keep container plants moist, as the days are getting warmer. To avoid water stress, water all container plants daily from now on through October.
Later in the Week
Monday/Friday: Moon in the sign of Virgo/Libra/ Scorpio - Plant flowering, vines, seasonal color,

 

You should avoid planting a flowering vine on a fence. In many cases they are a primary cause of neighbor dispute as they don't respect property line
Other Things To-do
When replanting color bowls and other containers, it's not necessary to sterilize the pots. Container plants typically die from normal causes like neglect and water stress, not diseases. Also, it's not necessary to use fresh soil: instead. recycle and rejuvenate the old soil.
And finally, Beneficial Nematodes are applied now to the soil around tomato plants to control the pupa stage of the Tomato Hornworm. This is the stage just before it emerges as an adult moth. The adult moth lays the eggs on the plant(s) which hatch into the large green worm with the horn-like structure on its tail.