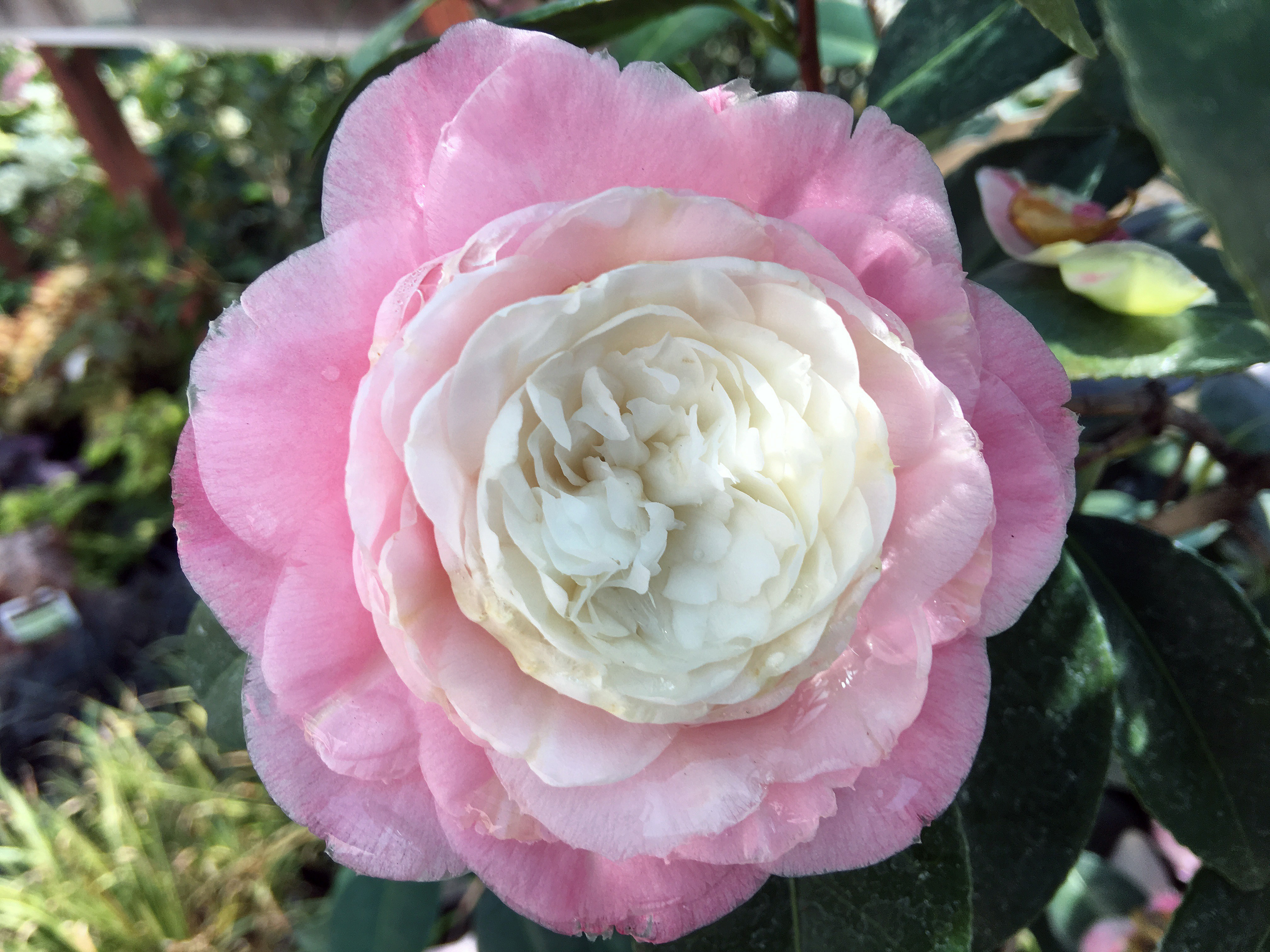 Gardening by the Moon Weekend To-Do
An idea as old as agriculture, based both folklore and superstition but there are scientific ideas to back it up.
Lunar Phase: Full Moon,

 

Tuesday, July 16
 Saturday-Sunday: Moon in the sign of Sagittarius:

Keep Camellias mulched and moist during hot, dry weather. A one to two inch layer of mulch will insulate the roots. This is a very crucial time as the plants are setting next season's flower buds. Irregular watering July through September will produce few or no flowers next year.
Later in the Week
Tuesday/Friday: Moon in the sign of Aquarius: Harvest, weed and cultivate

Blueberries are beginning to ripen. The cluster will mature over the next six weeks.
Other Things To-do
You can prevent the reoccurring new shoots, or suckers around Olives, Crape Myrtles and other plants with Sucker Stopper. You should remove all the vegetation that currently is growing and spray the fresh wounds.